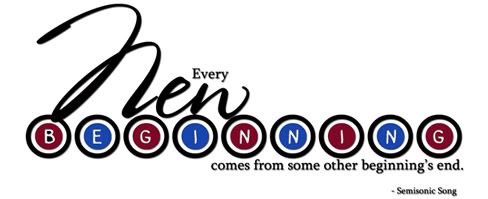 Credits
Elegant word art (new beginnings) from Bethany
With the birth of baby Hannah, I am moving this blog to a brand new site: Little Miracles.  It will contain all the previous posts and of course, upcoming ones in the near future too.
Please update and redirect your feeds appropriately.